Details

Written by

MS Warior

Category: Recovery Blog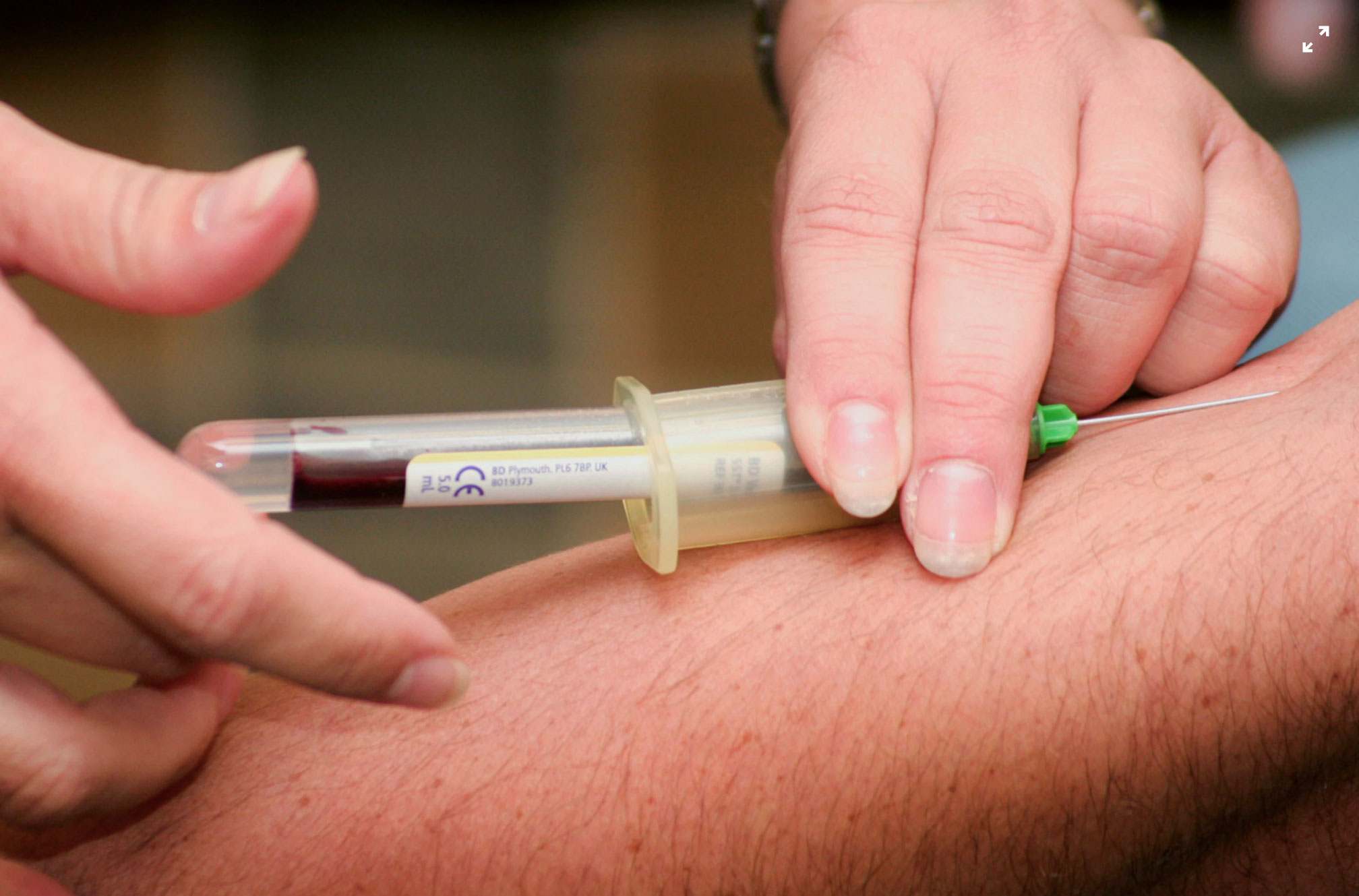 I haven't had my bloodwork done in over a year now. After the HSCT and the six extra bi-monthly doses of rituximaub, my white blood cell (WBC) count never got over 3,800/ml. Low normal for me is considered to be 4,000 - 11,000. I was told that this was not dangerous because my neutrophil count was normal, and they are the body's first line of defense against infection. They also told me that some people who do HSCT never return to 4,000+, so 3,800 might be my new normal.
Well, surprise. A recent blood panel now shows my WBC to be 4,000. It just goes to show that it can take a few years for a body to return to normal. Still, it does continue to heal after HSCT, hopefully indefinitely. There's no doubt that I'm better in many ways than I was a year ago. And a year ago, I was better than I was a year before that. How many people with MS can say that they are slowly getting better?
As far as the pain goes, I don't think the Lyrica CR is helping much anymore. I decided to try something new. I am hypothesizing that part of my shoulder/arm pain is due to tightening muscles from a vicious cycle of nerve/muscle interaction. I tried adding baclofen to my medication cocktail, but I couldn't tolerate everything together. I cut my Lyrica CR dose by a quarter (82.5 mg), and now I can tolerate the addition of 10 mg baclofen. I'm even more fatigued now, but I do think there's better relief. I'll maintain this change for a month, then I'll try to drop another 82.5 mg Lyrica CR and replace that with another 5 mg baclofen.
I should mention that UCSF Pain Management Center performed two diagnostic nerve root blocks on my cervical medial branch nerves. The hypothesis was that these nerves were being irritated, triggering pain. The first diagnostic was positive, but the second was negative. So this whole line of reasoning was a bust. Too bad. It was expensive and painful. But even if a diagnostic test like that fails, you still learn something. Those nerves aren't the cause.
Details

Written by

MS Warior

Category: MS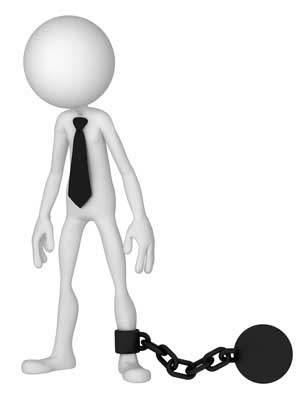 Updated March 31, 2018.
MS stands for Multiple Sclerosis, which basically means "many scars." The scars develop in the central nervous system (CNS), composed of the brain and spinal cord, as the result of an attack from the body's own immune system.
In a normal body, an attack of the CNS would still be a pretty awful thing, but the body would fight the attacking agents, clear away the resulting plaque, then begin to repair the damage. Sclerosis is a type of scar tissue which is atypical of a cleanly healed injury.
In people with MS, the immune system is stuck in fighting mode, commonly thought to be the result of high levels of inflammation in the body. This keeps the CNS stuck in defense mode, preventing normal healing of the damage. The attack is not the result of a typical virus or bacterial infection, it's actually the body's own immune system doing the damage. This process is referred to as "autoimmune" (immune system attacking the self). Dr. Stephen Gundry refers to this process as "friendly fire." There are a hundred or more different autoimmune diseases. Some of the most common ones are Graves' Disease, Hashimoto's Thyroiditis, Lupus, Type 1 Diabetes, Chron's Disease, Rheumatoid Arthritis and Multiple Sclerosis (MS).
Details

Written by

MS Warior

Category: Stem Cell Transplant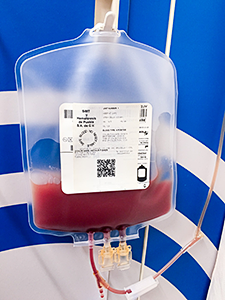 Updated 7/14/16
Analogous Hematopoietic Stem Cell Transplant, sometimes abbreviated as ASCT or HSCT, is a process by which your own (analogous) hematopoietic stem cells (i.e. immune system stem cells), grown in your own bone marrow, are harvested from your body (usually through your blood), then given back to you after chemotherapy (which wipes out your existing immune system) to rebuild a new immune system (without memory of your autoimmune disease) from scratch.
This is in effect a reboot of the immune system.
There are many types of stem cells in the body, each which can grow in to particular types of new cells. Hematopoietic stem cells grow into new immune cells, and they are abundant and easy to capture. Furthermore, a mobilizing drug (i.e. filgrastim) can be used to encourage the bone marrow to generate HSCs by the millions.

HSCT (aka ASCT) for autoimmune disease (i.e. MS) is not yet FDA approved in the USA, and therefore most Western Medicine neurologists have little or no idea what the treatment is, what it does, or how safe it is.